My mentor and my second Dad, Gerald Harris, went home to heaven 3 years ago on Aug. 30th, 2020. That is his Heavenly birthday!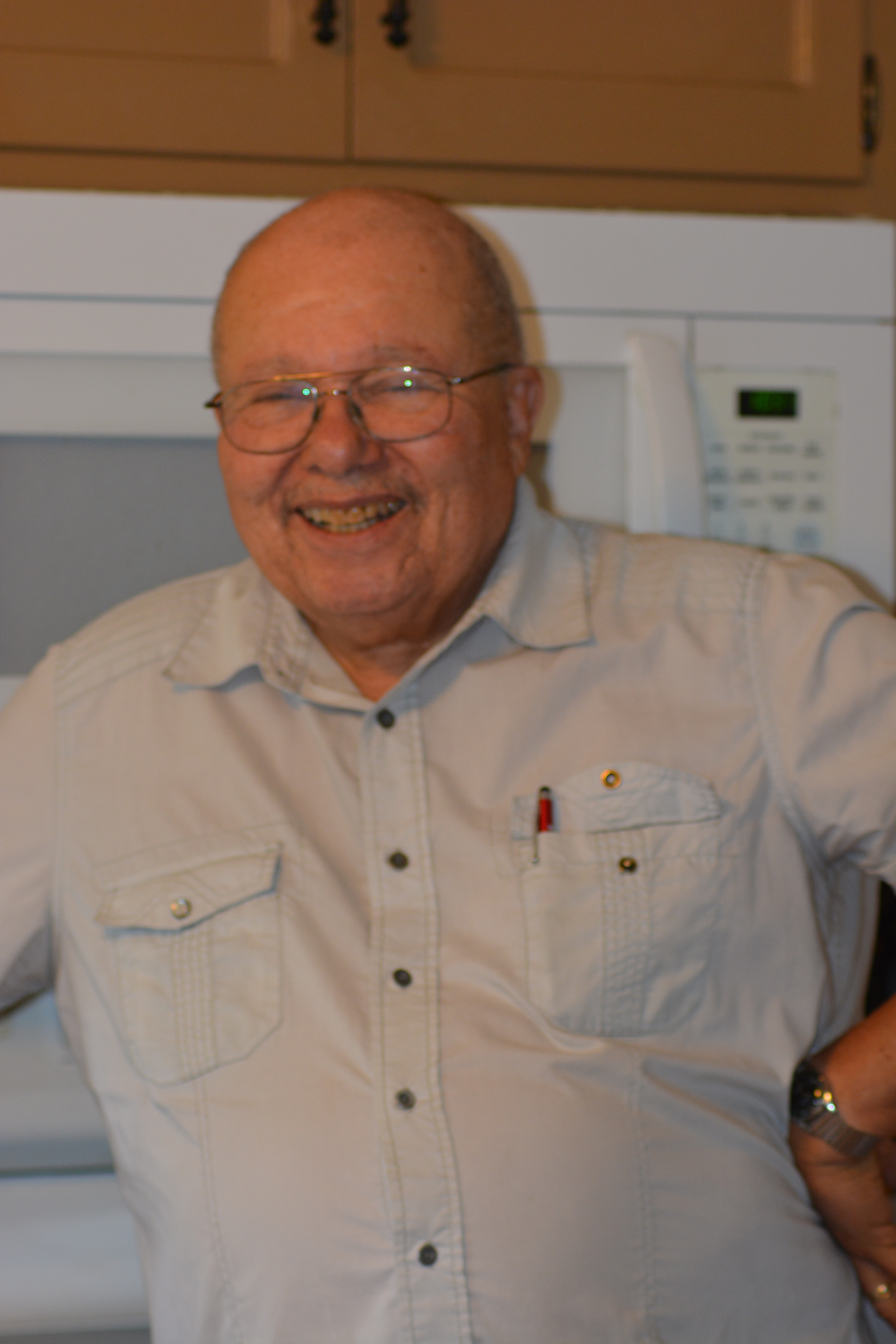 I miss you every day. It's hard to believe it has almost been three years since you passed on. Several times this last year, I just wanted to call you to hear your voice or ask for your opinion.
To hear you laugh or help me put life in perspective.
I dedicated my book "Here To There Revealed" to him.
This book was written to inspire, encourage, and educate biz owners with the tools to balance life, business, and finances! My mission is to help you create a business and life you love. You may purchase your own copy at https://amzn.to/3LHQsEC. I would LOVE to have you in my circle of friends!
Life lessons Gerald taught me:
1.      The way to earn respect is to respect others,
2.      Never burn bridges,
3.      Help others when you can,
4.      And have a good sense of humor,
5.      Learn from your mistakes,
6.      And never give up; pick yourself up and start over.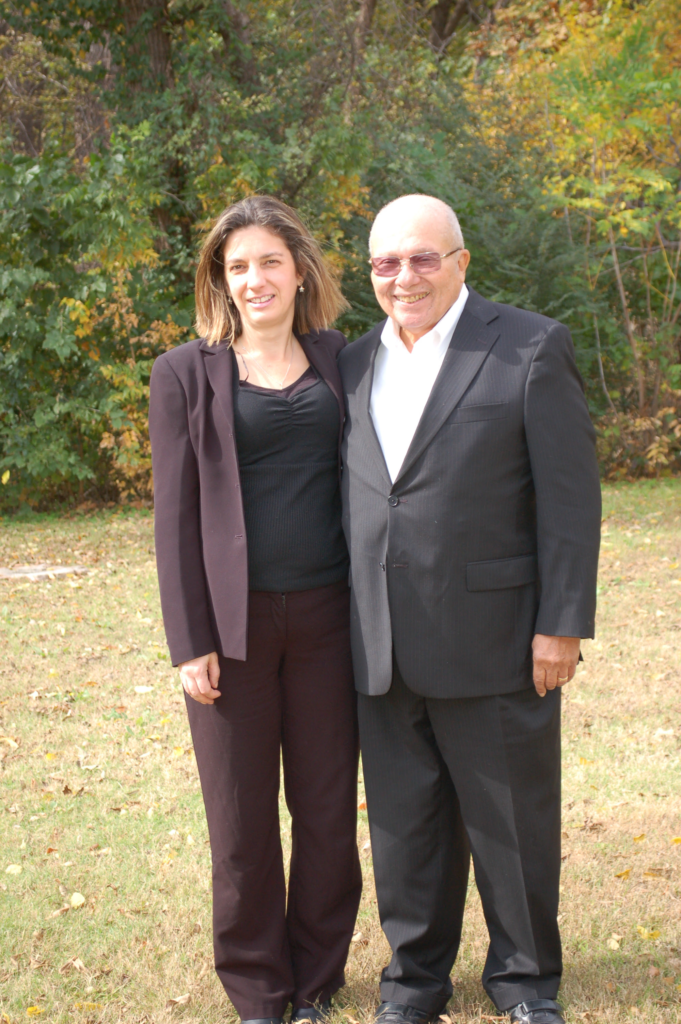 " Until we meet again"
I have been missing him a lot lately. This is an amazing song for sure "Until we meet again, my friends".
Upcoming Speaking Engagements
• Speaking at ACA Olathe Tuesday Coffee on September 5th. 2023 at 9:00 am
Be sure to join the ACA coffee as my guest's great networking opportunity.
Location:
The Salvation Army-Olathe -, 420 E Santa Fe St, Olathe, KS 66061

• Thursday, September 4th Speaking at the Team Meeting Life is Freaking Good 
Location: ACA Business Club 6840 West 105th St, Overland Park, KS 66212

• Expert Panel at ACA Velocity Conference: Thursday, September 28 to Saturday, September 30, 2023
A great conference with great information. You can come as my guest. The first five people get a discount and five guest codes to
Share: SheriBerger120 gives your guests $120 off their tickets. 
Locations: Lenexa Conference Center, 8741 Ryckert St, Lenexa, KS 66219
It's an honor to have the opportunity to be on the exclusive Marketing Strategy Panel. Discussion for the Velocity conference This panel discussion promises to be a dynamic and insightful session, providing a platform for industry leaders like yourself to share their marketing wisdom and strategies with our engaged audience.
Your unique perspective and contribution will undoubtedly enrich the conference experience for all attendees. We also have a lineup of amazing and powerful speakers, so grab your ticket and see you in Kansas City! Don't miss this opportunity to connect with like-motivated business owners in person, gain fresh perspectives, and be inspired by our community of visionary
leaders!
Get your tickets at HERE. The first five people get a discount and five guest codes to share: SheriBerger120 gives your guests $120 off their ticket.
Location: Lenexa Conference Center 8741 Ryckert St, Lenexa, KS 66219, USA
For upcoming events and great information, check out the event page on my website.
More Resources:
Find great information to create the life and business you love on my
YouTube channel.
Sheri Berger is the founder of Here to There Consulting. She is an expert in helping people manifest their vision by creating uniquely designed systems to transform businesses and lives. Sheri's videos provide practical steps for businesses to maximize their operations, achieve their goals and find fulfillment in their personal lives.
For upcoming events and great information,