The power of coaching: Turning transitions into transformations
As a transitional Coach in life and business, I have realized how Life has many ups and downs that cause stress, worry, and anxiety. If we are not going through a trial today, don't worry: one is coming. There will always be trouble in the world. 
It's easy to get caught up in stress and worry when faced with difficult circumstances.
Remember, God wants us to experience real peace in our hearts.
He doesn't want our minds to be filled with anxious thoughts about the future or be stressed about our current situation;
He wants us to rest in His love and be content with who we are and what we have, and then we will experience a different kind of peace than what the world offers.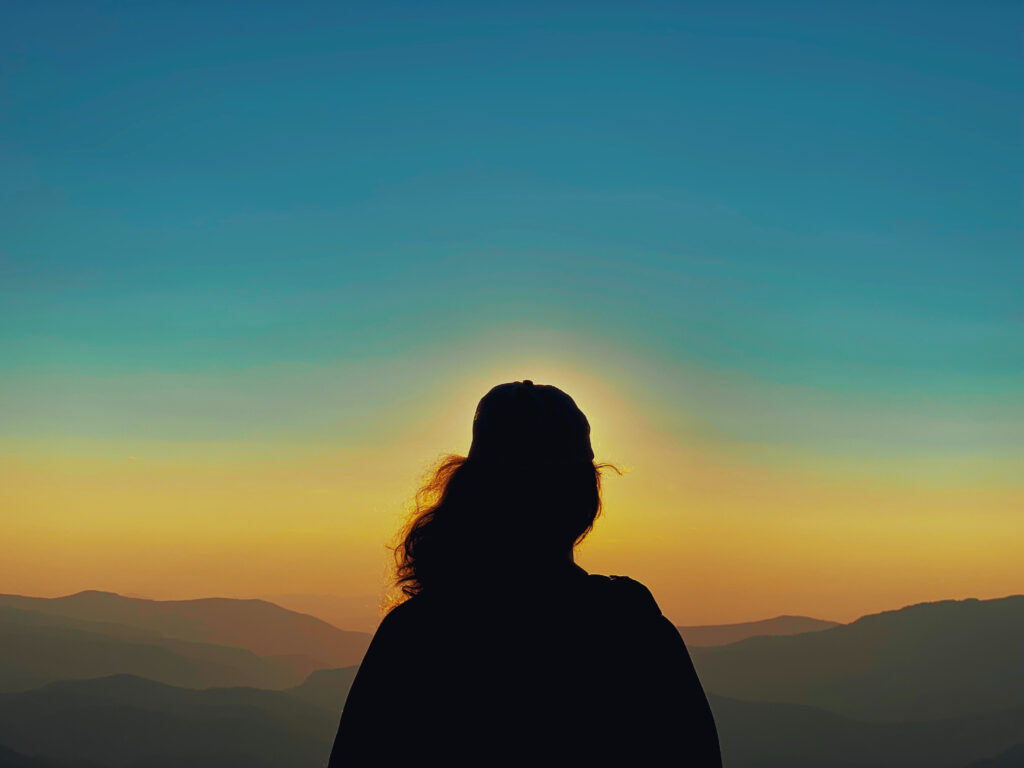 True peace will come despite your circumstances.
With His help, we can experience a peace that surpasses all understanding.
And the peace of God, which surpasses all understanding, will guard your hearts and your minds in Christ Jesus. Philippians 4:7 (ESV)
Some ways to experience true peace in Christ come from
Obey God and look to him for guides
Offering sincere repentance, when necessary
Serving others in their walk with Christ
And seeking a deeper, more intimate relationship with the Lord.
Now, I am not saying you will not still have a lot of tears and hurt, and remember God is there collecting all your tears and hurt, and he is there to comfort you through this hard and crazy time in your life. Crying is part of the healing process – yes, I said Crying is good and necessary.
Being stressed, worried, and anxious about what you are going through is normal. However, learning to lay it at God's feet, breathe, trust God, and look at the Serenity prayer –
God Grant me the Serenity to accept the Things I cannot change, the Courage to change the things I can, and the wisdom to know the difference.
If you are like me, this is easier said than done; I want to know what is happening, how I will get through it, and what the end result is.
Anyone who knows me knows I am a coach and help people create customer road maps, getting them from Here to There in their life and business.  I show people how to set up plans. Of course, I like to have control of my plan; however, when we live through unpredictable circumstances, we need to lean into God.  "Let Go and Let God." sometimes we struggle to control situations, and God is in control; we are not.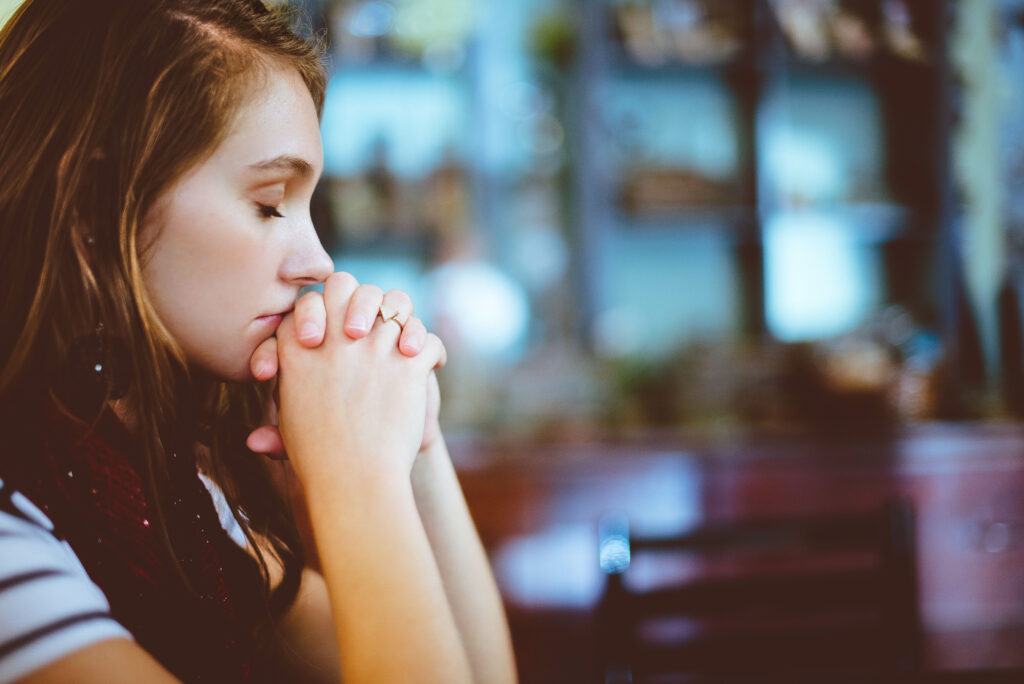 Remember, when going through trials and you become stressed, worried, and anxious about what is happening, think about changing your mindset.
When you go through trials, what first comes to your mind?
Why me?
Why is this happening?
I am so stressed;
How will I get through this?
And a lot of tears and hurt
Remember to change it to:
What Is God teaching me in this?" As my friend Norma Hill used to say
How can I grow through this? Yes, growing pains
It will be great to see what God is doing in this.
How can I learn to trust God more?
Remember, crying is part of the healing process – crying is not a weakness. It is a strength.
I wish you peace, growth, and amazing things that happen through your trials in life and that God guides you through the process in good and bad times.
In transitions, it is important to reach out for support.  
What if one conversation changed everything?
FREE – Coaching Session with Sheri Berger
You have dreams. You may want to launch, grow, or go through a transition in life or business.
​
Schedule a FREE coaching session today, and let's talk!
Schedule Your FREE Coaching Session
Upcoming Speaking Engagement
• KCNG Friday, November 10, ⋅7:30 – 8:30 am Speaking
Location: Pegah's Family Restaurant- W 87th St 12122 W 87th St, Lenexa, KS 66215, USA

• GEWKC "Business Health" Free Wednesday, November 15, ⋅9:00 – 10:00 am
Location: Zoom Business Health 474 177 6718 Passcode

• Speaking "Safely In His Arms." Free
Jesuscristo El Buen Pastor 4925 St. John Ave. KCMO
November 17 – 18, 2023, Friday 5:30-9 and Saturday 9 -4
More Resources:
Remember to subscribe to my YouTube channelfor powerful information and encouragement in your life and business.

Sheri Videos provide practical steps for businesses to maximize their operations, achieve their goals, and find fulfillment in their personal lives.

Sheri Berger is the founder of Here to There Consulting. She is an expert in helping people manifest their vision by creating uniquely designed systems to transform businesses and lives.
For upcoming events and great information,
Be sure to follow me on social media
Contact me if you are going through a transition in life or business!