Hi, I'm Sheri Berger, A Work-Life Balance Coach
Life is a process. It encompasses both challenges and rewards. Business is also a process that is equally complex and, like life itself, offers many possibilities.  
Sheri Berger is the founder of Here To There Consulting™, your specialist in Processes and Procedures™. "Sensible Consulting to Transform Your Business and Life" is her mission and her motto.  With over 20 years of experience, she delivers first-class service as a speaker, leader, coach, consultant, trainer, and mentor who takes a thorough approach to harmonizing chaos and balancing the needs of life and business.
A graduate of Park University majoring in computer-based information systems, she has also worked as a system analyst for Sprint prior to starting her own business.
An expert in helping companies manifest their vision by creating uniquely designed systems, she is known as the ˜Process and Procedure Architect™. She knows what it takes to make all the parts perform in unison from small businesses to large corporations.
An entrepreneur for over 20 years, how to help you create balance in life, business, and finances is her priority! Contact her today to find out how your business operation can work fluidly and harmoniously.
When not growing businesses, she enjoys spending time with family and friends, whether at the pool, the lake, traveling, playing cards, or hanging out near the backyard fire pit.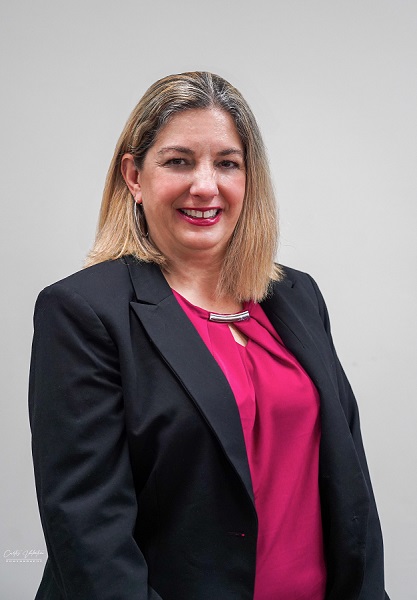 Sheri grew up in Alaska and was raised by two parents from Massachusetts. Sheri has been married to the love of her life for 27 years, she has four kids, her two sons are married, and she will be a grandma in March. She also has 3 dogs and a cat. She has owned her own business for the last 20 years. She is the owner of   "Here to There Consulting." Her mission is to teach entrepreneurs and business owners, "How to win in business and succeed at life!"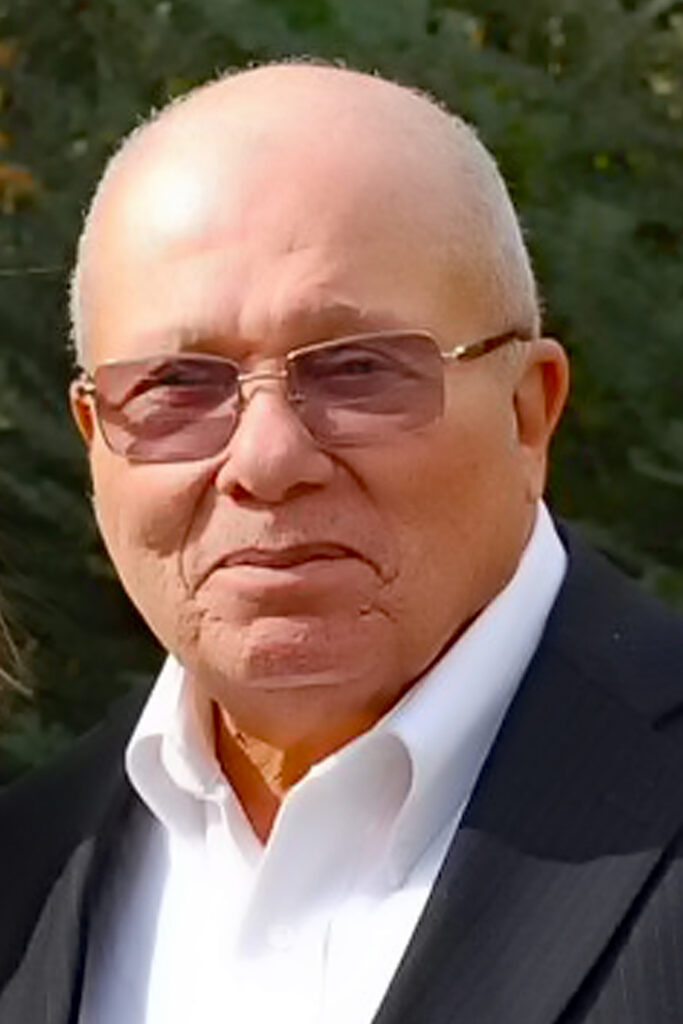 My Mentor & Second Father
Gerald M. Harris was a wonderful friend and mentor – the best anyone can ever ask for. I knew him since January 1988.
When I was scared and unsure of what to do after going through a bad divorce and having a baby to raise on my own, Gerald was there for me to helped me see how I could achieve my dreams and what I could be come. Gerald believed in me when others did not, including me. He had seen things in me that I did not see in myself. I am thankful for his support and friendship over the years.
When I decided to further my education, Gerald was able to act as my mentor. Drawing on more than 30 years of experience working for IBM in the field, with large systems, Gerald was in the job of diagnosing and resolving problems and worked with many different people with varying skill levels and abilities, all over the city.Gerald was a very loyal, caring, dependable individual and had a heart of gold. He was patient as well as great at coaching and training others. Gerald taught me so much over the years. Some of the things he taught me was to be okay with who I am.
"The way to earn respect is to respect others, never burn bridges, help others when you can, have a good sense of humor, learn from your mistakes and never give up; just pick yourself up and start over."
Gerald was great at meeting people where they were at and helped them grow to become even better.
I am blessed to call Gerald not just friend but, family. He was great at seeing the good in others and helping them to learn to fight for their dreams and success.
"Sheri lays out useful information in a clear manner, making it simple to relate to, and easy to implement in your own life. Her Clarity on your money management and time to change your business from "Crisis to Fortune" challenge workshop has a lot of practical, useful info to help get us whipped into shape being good stewards of what we've been given, time and money!"
"Yes, I would definitely recommend Sheri Berger Coaching to help you improve and find balance with your business and life because she is professional and personable. I attended her workshop called "Crisis to Fortune". My three memorable key points are: 1. Let go of limiting beliefs. 2. Focus on my why to change my money mindset. 3. Cultivate daily gratitude and affirmations. Much Success!"
"Sheri pours her heart into everything she does ~ and her wisdom. She has so many great ideas about keeping your finances on track, and mostly about mindset and how we can think of the future. I loved her workshop and I would highly recommend spending time with her anyway you can to glean from her WISDOM "