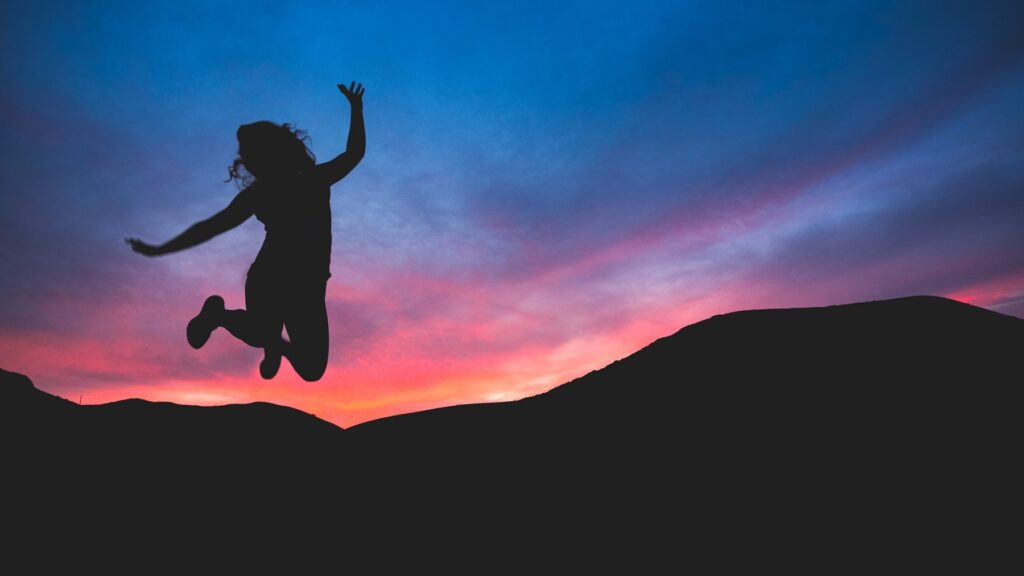 Business - Finance Coaching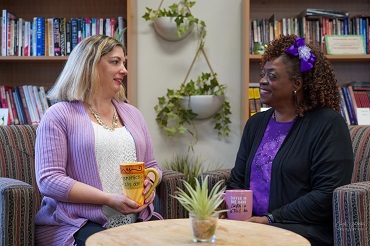 Your Evaluation Session
Let's Get Some Clarity
Understand your "Here"

Identify your "There"
Determine the Speed of Travel to reach your Destination Goal
Breakdown the trip into Manageable Increments of Accomplishment
Set SMART Goals (SMART is an acronym for Specific, Measurable, Achievable, Relevant Timeframe) Meaning: We set attainable goals with specific steps and address the issues within a date/time parameter. To keep us moving from Here to There!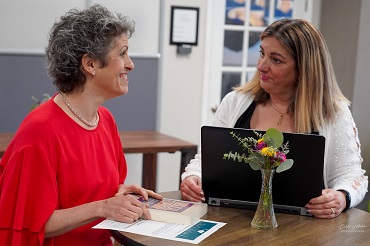 Getting Focused
Know What Action Will Give You the Most Impact
Mindset
Find and Establish Resources
Create Individualized Roadmaps from Here To There
Actions with Results
Financial Gain and Success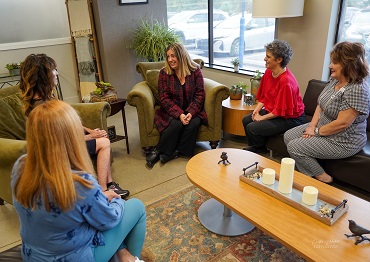 Practicing the Process
Daily Action Gets You Results!
Learn about Your Business – Establishing You're Here To There
Understand Roadblocks – What Keeps you up at night?
Think Outside the Box – Brainstorming Sessions
Create an Achievable Plan – Including Sales Cycles: Preparing for the Ups and Downs
Implementation of Plan – Set SMART Goals with TImeline
Guidance Provided Accountability – Comparing actual accomplishments to Smart Plan
Re-Align and Adjust Accordingly – Revisiting Business Plan and Updating
Financial Services – Business Health Checks throughout the process
Celebrate Every Successful Milestone – Embracing the Self-Care Perks
Develop Habits for a Balanced Life – ENJOY !!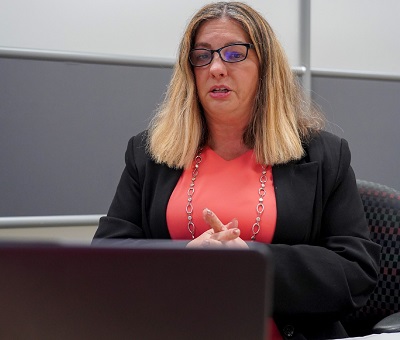 Clarification Call
Learn what's stopping you from getting the success you want. 
Discover your blocks
Prioritize Where to Start
Get a Plan of Action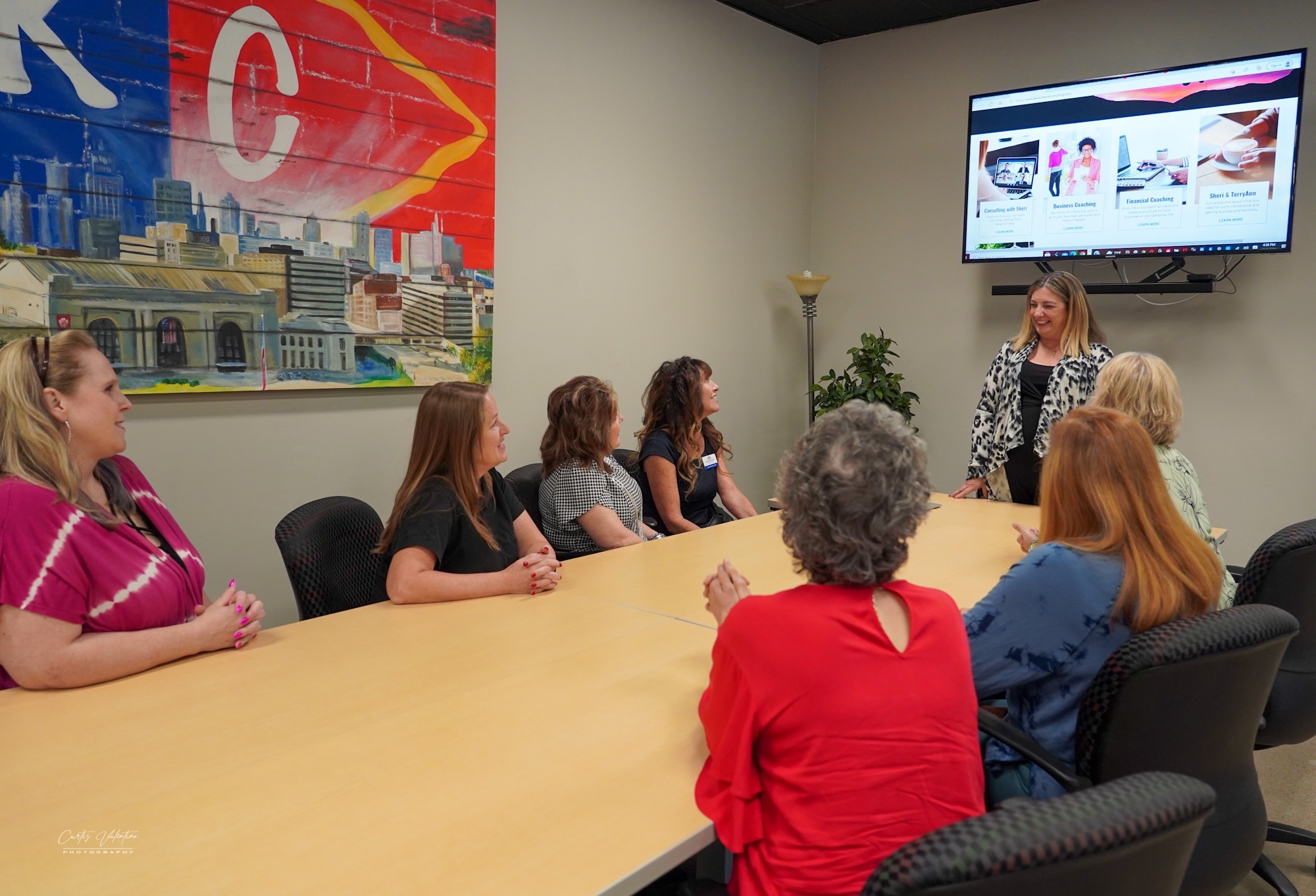 Mastermind Mondays
Working as a group, you will learn strategies for prioritizing your goals with action steps to take each week for 6 months.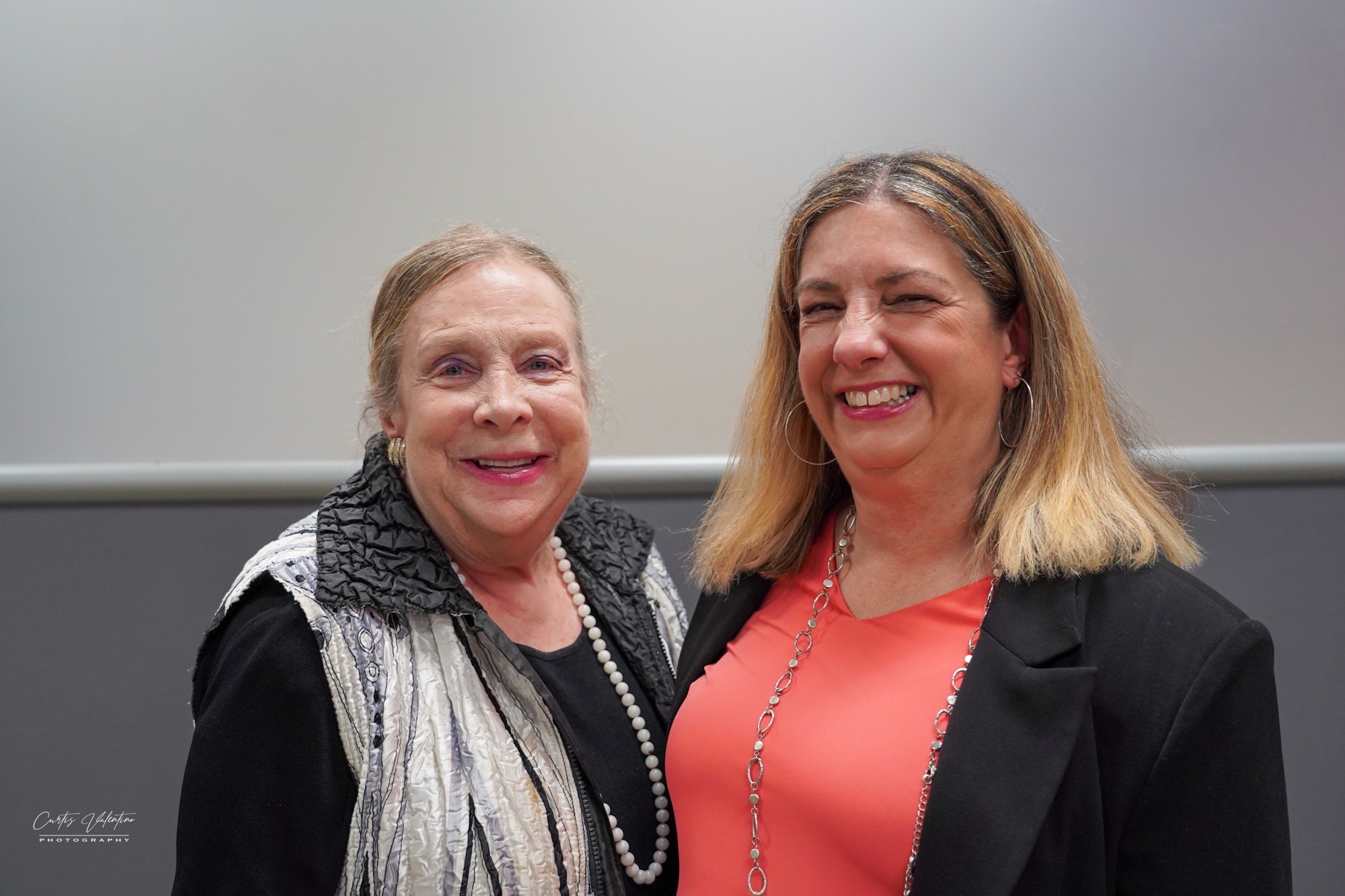 Mentorship
Daily Action Gets You Results!
Get personalized attention to living successfully in business and in life with bi-monthly meetings for 6 months.

Uncover the formula of a balanced, successful life!
Find out how balanced your life is!
Unlock your success
Frequently Asked Question
We understand that each business and professional is different so we put together a custom plan that works for you.
Oh, yes, there is homework! Our weekly conversations are amazingly powerful, but focusing on your goals once a week isn't going to move you forward. Each week you'll pick interim goals and assignments to do during the upcoming week, something that will offer deep insight, motivation, and action towards your goals.
What Is The Coaching Relationship?
Our relationship is a supportive partnership. We are here to support and encourage you to create a plan and remove roadblocks. Together, we help you move successfully towards your goals.
What Do The Sessions Look Like?
In each session, we'll focus on one or more areas in your business where you'd like to unlock your potential. We are equipped with tools and assessments to help you discover:
where you want to go
what's blocking you from getting you there
how to create your future
Just as you commit to a weekly schedule, I commit to getting to know you and giving your personal attention to your specific situation, goals, and dreams.
Let's set up a FREE consultation and create a plan that works for you.
Sign-up for a FREE consultation today.
"Sheri Berger has made such an impact on my life. I have transformed my life from Disabled to Determined. She provided me with the tools of a new mindset and understanding how to balance the chaos of everyday life: Health, Family, Finances, Spirituality, Personal Development, and Business. She has kept me on task: nurturing my own ability and ideas into a growing business. Anyone who is starting a business or struggling with life's balance, Sheri Has the Answers!! It is in the name of her business and it is so true, She will bring you from Here To There, and you can have the life you deserve!!!!"
I have known Sheri for several years through networking and then socially. Last fall I hired her as my business coach. I am so pleased with how my business has grown since then. I have a lot of free training and coaching in my company but I felt like I needed an outside view. She identified areas that I was lacking and helped me overcome obstacles. I outdone absolutely recommend her if you are going through a slump and need to get to the next level of your business.
Sheri Berger is an AMAZING coach. She is very knowledgeable about her craft and the desire to help women flourish in their business. Sheri thinks outside the box and is able to show you many alternate routes on your journey. Sheri connects with her clients making them feel comfortable. I felt alive when I left our session with initiative ideas to pursue.